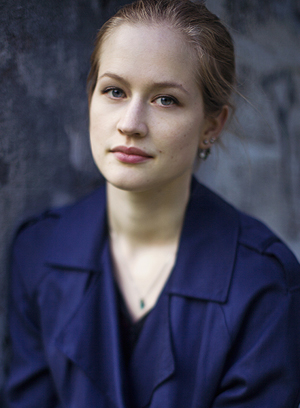 Anette Schive is a photographer and art director, specialising in fashion and beauty.
After several years of living and working in Glasgow, Edinburgh & London, she is now back in her native Oslo, Norway. In addition to her photography work, she is also the photo editor of UK based HOPE ST Magazine.
For any requests or enquiries, get in touch with Anette at hello@anetteschive.com.