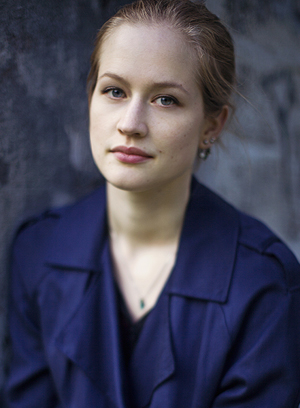 Anette Schive is a photographer, art director and retoucher, specialising in fashion and beauty.
After several years of living and working in Glasgow, Edinburgh & London, she is now back in her native Oslo, Norway.
For any requests or enquiries, get in touch with Anette at hello@anetteschive.com or connect with her through her instagram.